A stylish accessory for some, a practical necessity for others. Among our wide selection of frames there is sure to be something to suit every taste. We carry famous brands and designer frames.
Stop by and have a look: We'll be happy to understand your needs and to provide you with detailed advice in selecting the style and type of lenses that are right for you.
Men's Frames
Whether you're looking for something robust for playing sports, stylish and elegant for work, or simply a pair of reading glasses, we have the right men's frames for you.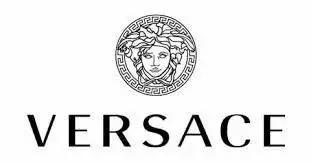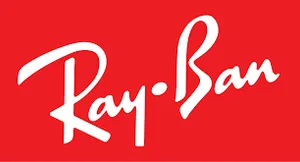 ---
Women's Frames
Whether you're looking for elegant, sporty or fun, You will find just what you are looking for in our frame boutique.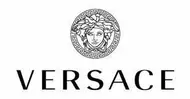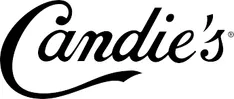 ---
Childern's Frames
Whether for school, the gym or the playground, our frames for young customers must be durable and at the same time look good and be comfortable to wear. Our large selection of popular children's frames prove that design and functionality are not mutually exclusive. We can also advise you on selecting especially resilient lenses.



Note: Glasses for children and adolescents up to 18 years of age are sometimes covered by health insurance policies. We can help you find out if your health insurance covers children's glasses.
---
Sunglasses
Reliably protect your eyes and still be in style: We always offer a huge selection of ultra-fashionable sunglasses. Of course, we carry glasses with 100 percent UV protection, brand-name glasses in various shades and prescription lenses on request.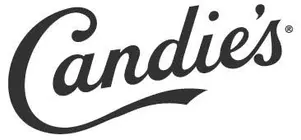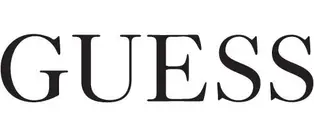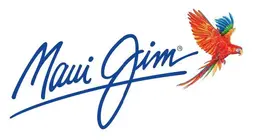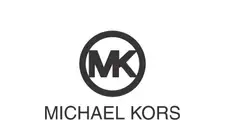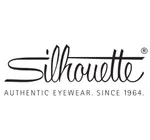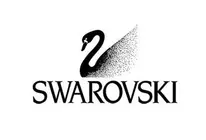 ---
Accessories: Always a Clear View
Be sure to get the right products to care for and protect your glasses. That way you'll keep them free from scratches and other damage and remain more satisfied with your new glasses.
We offer the following accessories for glasses:
Hard and soft cases
Lens cleaning cloths
Cords and chains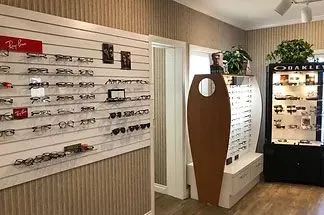 Types of Lenses
There's a Proper Choice for Every Type of Eyes
No matter what frames you choose, your visual and wearing comfort ultimately depends on selecting the right type of lenses. We'll show you what factors are critical and what you need to look out for when choosing your lenses.
Plastic Lenses
Modern lenses made of plastic are the most popular today because they are lighter and more resilient than glass lenses. They are therefore more comfortable to wear. They can also be made more scratch-resistant using special finishing methods and materials such as polycarbonate.
Your advantages at a glance
Up to 50% lighter than glass lenses
Highly resilient and scratch-resistant
Integrated UV protection
Various colors possible
Glass Lenses
Glass lenses offer the advantage of surface solidity. That makes them less sensitive to possible scratches. However, they are more likely to break and shatter than plastic lenses. That risk should be taken into account in extremely demanding working environments, or in traffic. Glass is also much heavier than Plastic or Hi index lenses.
Your advantages at a glance
Progressive Lenses
With progressive lenses, you can combine different lens strengths into one lens for seamless and precise vision from near to far, without changing glasses. Progressive lenses are the most comfortable solution for problems such as presbyopia because they can be individually tailored to your eyes, resulting in clear sight in all fields of vision.
Your advantages at a glance
Latest generation of light-weight, scratch-resistant plastic lenses
High visual comfort due to exact calculation of the field of vision
Very comfortable to wear
No disturbing lines as with bifocals
Anti-Reflective Treatment: For Clear Vision
Like all glass surfaces, eyeglasses reflect a portion of the light that falls on them. The result is a loss of brightness and decreased visual comfort due to disturbing reflections and blurred areas. Non- glare is recommended for sharp and optimal vision.
Your advantages at a glance
Nearly the same visual comfort as not wearing any glasses
Natural and color-true vision
Unobtrusive lenses
Would You Like Personalized Advice?
We'd be glad to help you. Just stop by our office, give us a call at (909) 797-0134, or send us an email.
---
Crizal Avance-Anti-Reflective Lens Coating
Reduces glare from lights especially at night.
Enhanced scratch resistance to protect lens investment.
Repels, dust, water, and smudges.
18 MONTH SCRATCH WARRANTY-ASK OUR STAFF!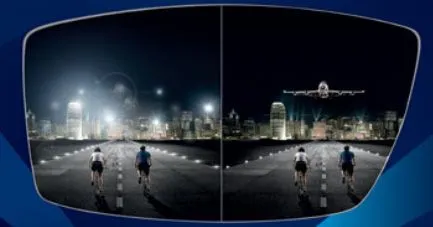 ---
Varilux X Design Progressive